British kitchen and ingredient supplier Sous Chef has named their best-selling ingredients of 2019, revealing that premium salt is increasingly popular, while Mediterranean ingredients are flavours of the year.
Sous Chef sells ingredients from Korean kimchi to Mexican masa harina and Chinese chilli bean paste. Here are the most popular items from the past 12 months:
SOUS CHEF'S 10 BEST-SELLING INGREDIENTS
FLAVOURS OF THE MEDITERRANEAN
Olives, San Marzano tomatoes, Italian pasta flour and truffle crisps all made it into the list of top 10 products, revealing the UK's growing appetite for sunshine flavours from the Mediterranean. Sales of finely ground Italian 00 flour rose by 23.5% in 2019, indicating that Brits are increasingly making fresh pasta and pizza bases at home – paired with San Marzano tinned tomatoes, which are the preferred Italian choice for pizza and pasta sauces. These long, sweet tomatoes are grown in particularly fertile volcanic soil near Naples and are loved for their low acidity.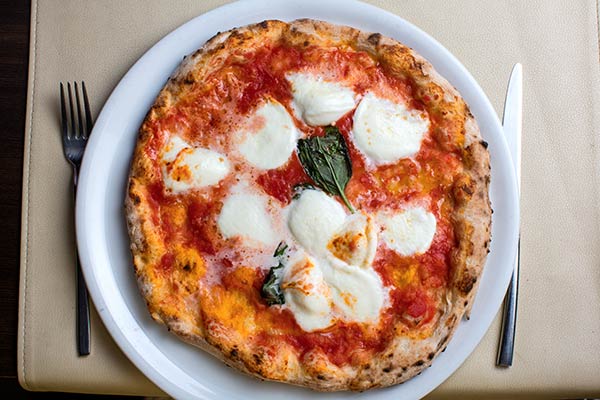 Meanwhile, tahini sales grew by 50% in 2019. This sesame paste first became popular in the UK via Greece and Cyprus but now customers are looking beyond the Mediterranean to varieties from the Levant. Sous Chef's top-selling tahini is from Lebanon.
Customers are also going Mediterranean when it comes to pre-dinner bites. Spanish Perello olives have gained a cult following thanks to their slightly spicy kick from guindilla chilli, while sales of Spanish Torres truffle crisps rose by 37% in 2019. These Mediterranean snacks are perfect with a cool beer before dinner!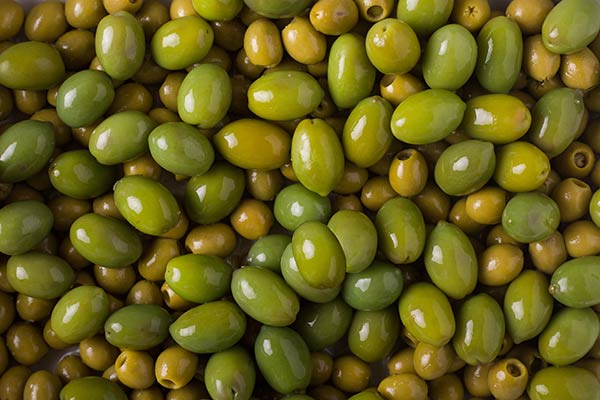 PREMIUM SEASONING
Kosher salt is loved by chefs for its fine flakes and delicate taste, with no added iodine. The lighter flakes make it easier to control the salt's intensity – because a pinch of Kosher salt is less strident than a pinch of standard fine-ground table salt. Sales of kosher salt rose by 36% in 2019. This could also be due to an increased interest in preserving food. Kosher salt is a popular for salting and drying food as the flakes stick to food easily. Also, it doesn't contain anti-caking agents which affects curing.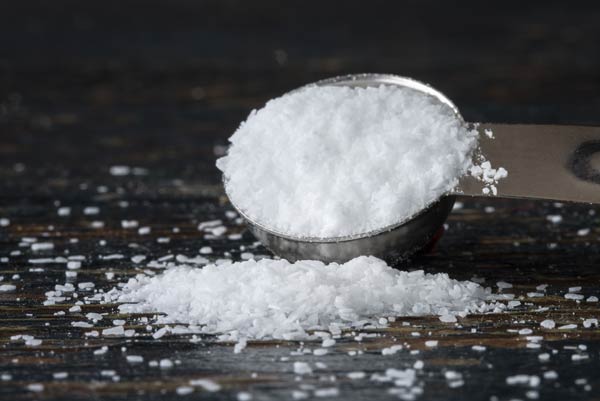 Meanwhile, sales in earthy miso rose by 77% in 2019. This Japanese seasoning has deep umami flavour, which adds unique savoury saltiness to dishes. And chefs are using miso in increasingly imaginative ways, such as balancing sweet recipes including miso caramel, miso chocolate brownies and miso ice cream.
Nicola Lando, Sous Chef founder says:"Salt is probably the one ingredient we can guarantee is in all kitchens across the UK. So it makes sense that customers (both professional chefs and home cooks) are becoming more thoughtful about their salt. Chefs are increasingly choosing Kosher salt for its versatility. Meanwhile, we've seen a steady rise in the popularity of Mediterranean ingredients, so it's no surprise to see the top 10 products dominated by the flavours of Spain and Italy."

In addition to these best-sellers, see the Sous Chef Trend Predictions for 2020 here:
https://www.souschef.co.uk/blogs/the-bureau-of-taste/the-sous-chef-hottest-trends-for-2020